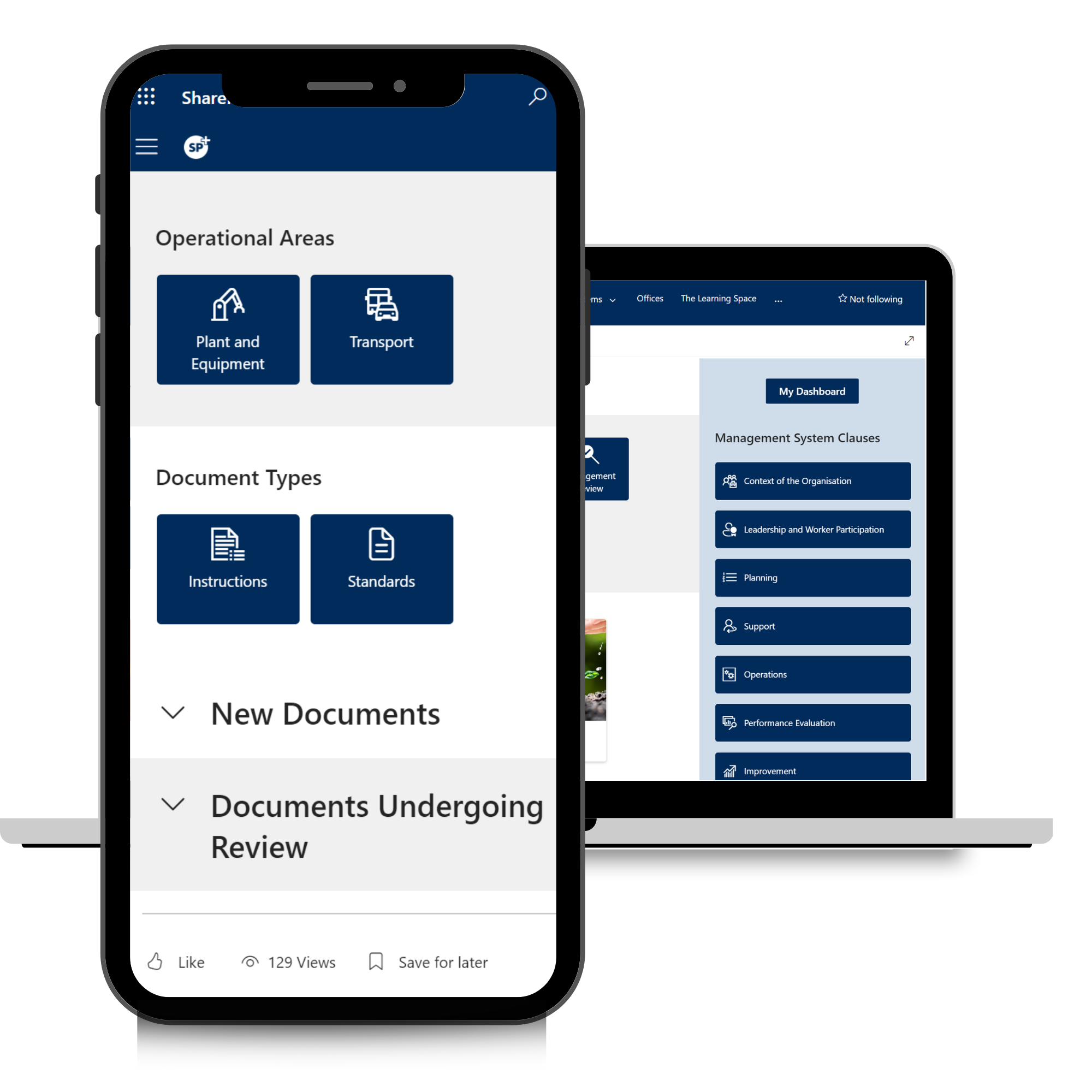 All your systems.
Simple and secure.
Manage your Quality, Safety and Environmental management systems securely and efficiently in one single platform with Southpac Plus+.
Developed on SharePoint, SP+ integrates with all Microsoft Office 365 applications, providing a central point for staff to access key information through a safe and secure intranet.
Work smarter, not harder.
Automate processes and enhance productivity with a cost-effective solution that's scalable and customisable to your organisation.
Streamline your processes
Automate tasks, eliminate data silos and reduce manual data entry.
Reduce tech costs
An all-in-one solution that reduces the need for multiple platforms.
Keep your data secure
Backed by the security and reliability of Microsoft SharePoint.
Access on any device
Go anywhere that Office 365 can go and integrate with all your apps.
Built-in SmartForms
Log improvements and incidents into one central system.
Real-time insights
Get up-to-the-minute visibility of your business operations.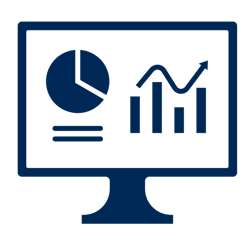 Dashboards
Dashboards are developed to provide timely information so that actions are completed in a timely manner and allocated to specific individuals.
Automations
Automated workflows generate notifications and actions based on system triggers in the forms and processes, so that information is delivered to the right person based on their communication preferences.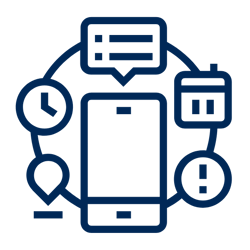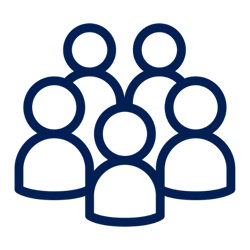 User Roles & Responsibilities
User roles based on the Microsoft SharePoint platform which allowers users to create, view, edit and manage records. Set permissions to limit access to sensitive information.
Subscribe to our mailing list for more details on the launch of Southpac Plus+