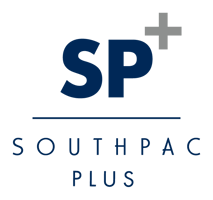 Southpac Plus+ is a safety, quality and environment management solution that's designed to bring information together in one place.
Ideal for managing your business systems, Southpac Plus+ is developed on SharePoint and integrates with all Microsoft Office 365 applications, providing a central point for staff to access key information through a safe and secure intranet.
•Cloud-based business management solution
•Developed on Microsoft's SharePoint
•Access on all devices and integrate with any Microsoft Office 365 applications
•Manage goals, objectives, risk, quality, safety and environment
•Submit improvements and incidents using smart forms
•Assign and manage actions through dashboards
•Schedule, assign and manage internal audits
•Provide company and operational news and updates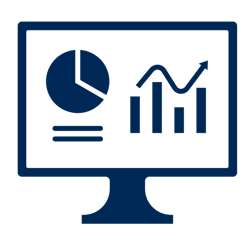 Dashboards
Dashboards are developed to provide timely information so that actions are completed in a timely manner and allocated to specific individuals.
Automations
Automated workflows generate notifications and actions based on system triggers in the forms and processes, so that information is delivered to the right person based on their communication preferences.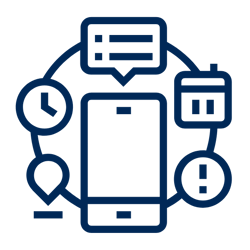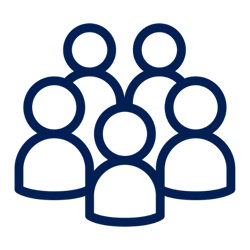 User Roles & Responsibilities
User roles based on the Microsoft SharePoint platform which allowers users to create, view, edit and manage records. Set permissions to limit access to sensitive information.