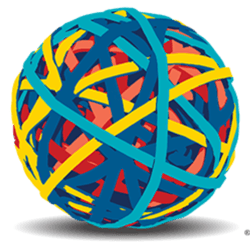 What you'll find inside.
Human & Organisational Performance and other new view perspectives encourage us to be far more curious. This guide has been developed to provide you with practical assistance in using better questions to gain better insights into operations.
It covers useful question clusters including:
Operational Learning questions

Learning from what goes right

Generative questions

Verifying critical controls and safeguards

Questions to help story development and exploration
Get the guide.
Enter your details to get the free PDF guide emailed to you.
Before you start.
The questions contained in this guide can be used as part of a Learning Team or in other safety assurance activites.

They should not be used as a checklist but rather used selectively to suit the context and as inspiration for generating your own questions. Ultimately, your goal should be to incorporate these types of questions into your day to day conversations.
Got a question for us? Get in touch.